LED Screen Solutions are a Sydney based company specialising in fixed installations and rentals of high quality LED Screen products.
Our focus is on providing the highest quality LED screen solution custom designed to suit your next project or application.
We have created specialised display solutions for clients in many industries such as, corporate, commercial, government, sporting, wedding, gaming, places of worship, gyms, shop fronts and real estate.
With a dedicated team of specialised technicians we are capable of handling any request.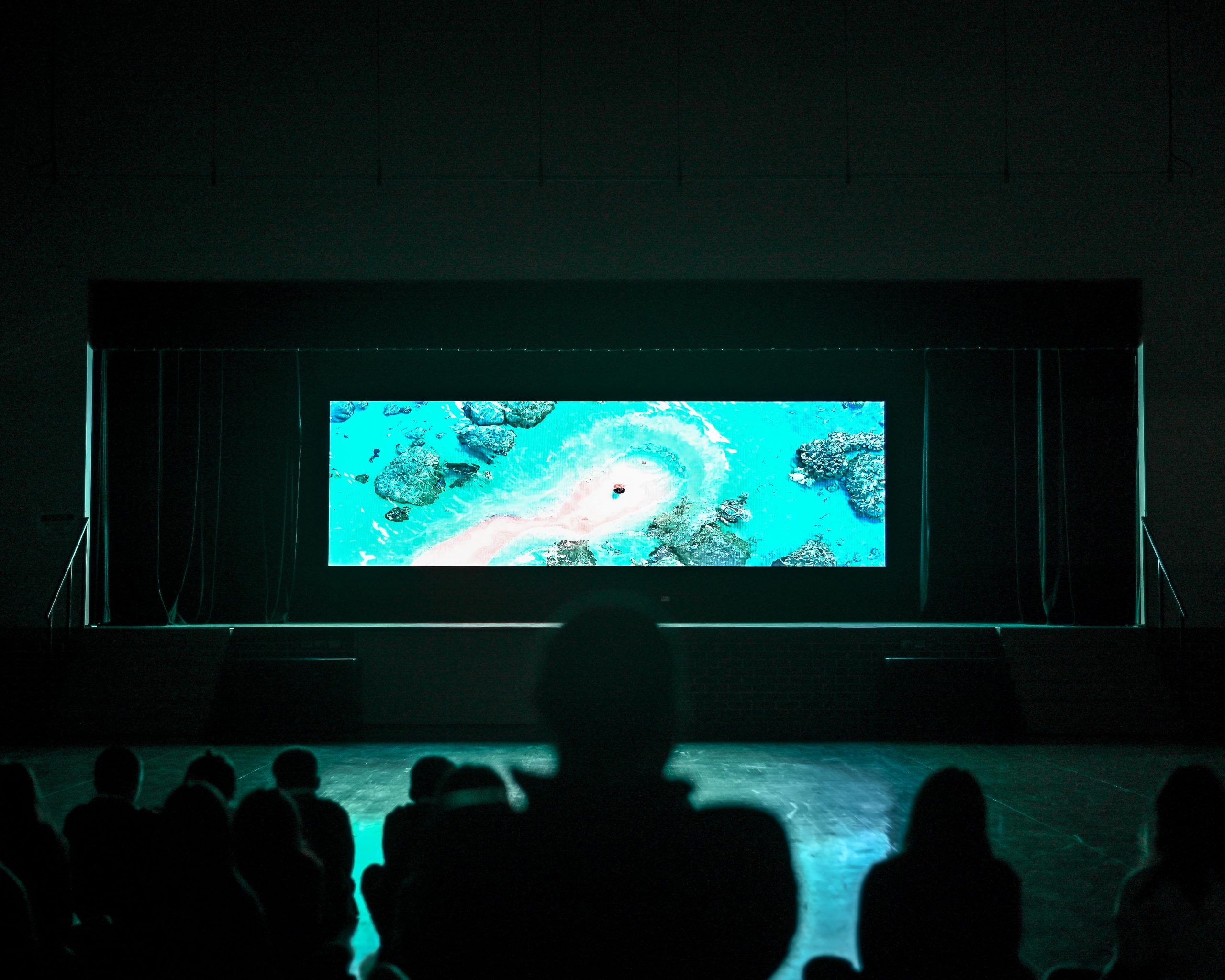 LED Screen Solutions offers a complete professional solution for your LED display project..
Clients we have worked together with...
Have a project for us? Call us now!
We would love to work with you on your next LED display screen project. Please leave us a message and we'll get back to you, asap!